Rebrand also coming...
The Fighting Irish Martins is becoming Furnace Room Print Shop! I have various reasons for this, which I will explain before launch, but just a heads up in case you're wondering why a few things are already different. Work in progress. :) More to come!
Thanks for being here,
Michelle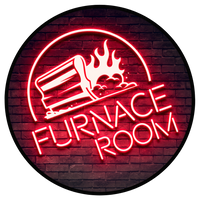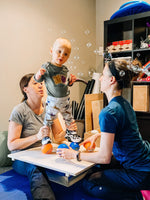 20% Profits to Charity
A portion of each sale goes to Canadian families who have children with Cerebral Palsy to help pay for private physiotherapy/occupational therapy.
Why? Because the Canadian healthcare system does not cover much for therapies, and private therapies can be difficult and expensive to access.
When you shop here, you're not only supporting my family, but also kids and families across Canada.
THANK YOU for your support! ❤️
-- Michelle, @thefightingirishmartins
"I love the shirts! They fit great and feel great on. The designs and colours are EXCELLENT!"

Sheri, Langley BC
"My all-time favourite mug!"

Casidhe
"So freakin' comfortable!"

Rachelle, Langley BC